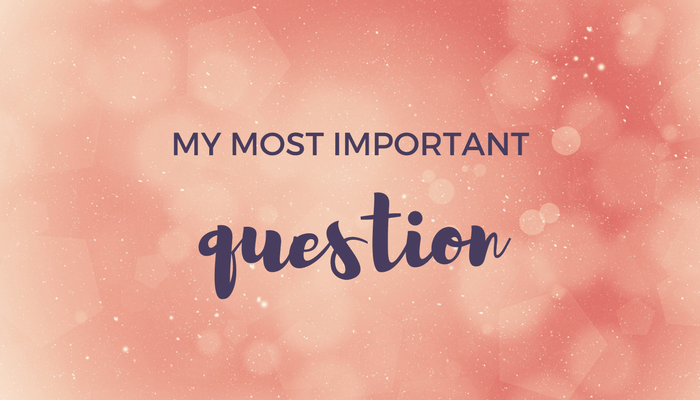 Many web designers start with color schemes, fonts, and layouts when they are planning their websites.
Goals and objectives should be your starting point.
Before you start to develop your website get clear on what you want your website to do, then create a design that works to implement your goals.
One of the biggest mistakes I see on websites is the lack of a clear goal.
When I ask clients "What is the goal of your website?" or "What do you want your website to accomplish?", I get a variety of answers:
To generate more leads.
To increase sales.
To establish credibility for themselves or their organization.
Not sure what is the main goal of your website? Think about how you can best use your website to make you money because ultimately, isn't that your website's purpose? Why would you pay for a website if it's not making you money?
Once you know the #1 goal of your website, use this as your starting point and then design the website to reach  your goals. Otherwise, you might end up with a beautiful website that does not get you the results you want to grow your business.
No two websites will ever be the same, not just because of their design, but because every site serves a different purpose. The type of site you create needs to reflect its purpose and be completely built around it.
What is the main goal of your website?