Helping businesses succeed online
NEED A NEW WEBSITE?
I will work closely with you to create a one-of-a-kind, eye-catching website that will take your online business to the next level.
NEED ONGOING SUPPORT?
From firewalls, to backups, malware scans, and WordPress updates - I will keep your site stable, secure and online.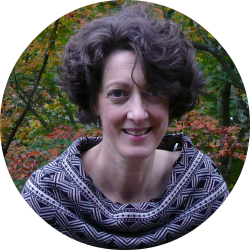 I'M WITH YOU EVERY STEP OF THE WAY
I don't just build your site and walk away.
I'm all about building long-term relationships with my clients, which is why I offer ongoing support for all your post-launch needs.
How can I help you?
Ready for a website that can multiply your impact and income? Schedule your complimentary consultation now.