To connect with your audience, convert customers, and serve at the highest level, your website must be more than a pretty face.
That's why I take a design-meets-strategy approach to create client-grabbing websites so your business can grow and thrive faster. Without working harder.
As a business owner it can be frustrating when your website doesn't deliver great results.
Let's build you a site that does the selling for you so you can focus on growing your business.
A website that intentionally connects and turns visitors into customers. An online presence that helps you go from where you are now, to where you want to be.
If you truly want to reach more people, change more lives and turn your business vision into reality I am here to help you.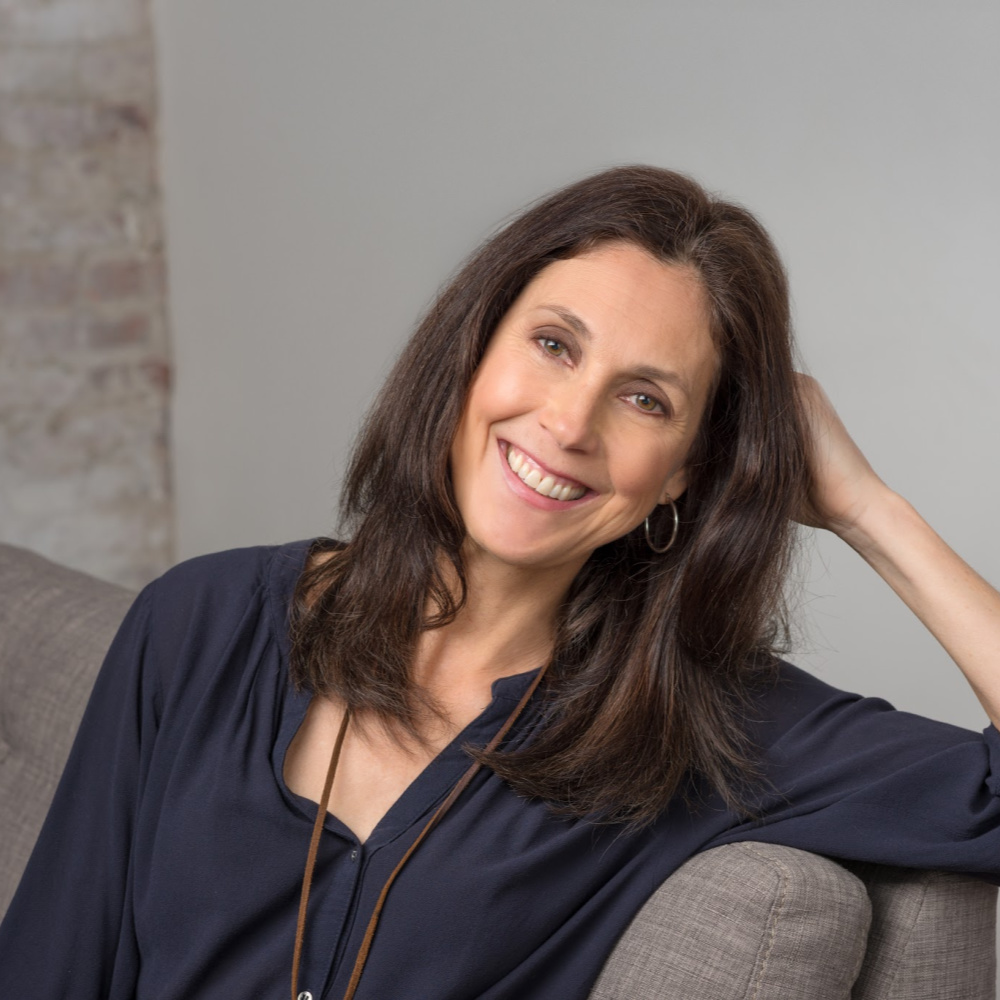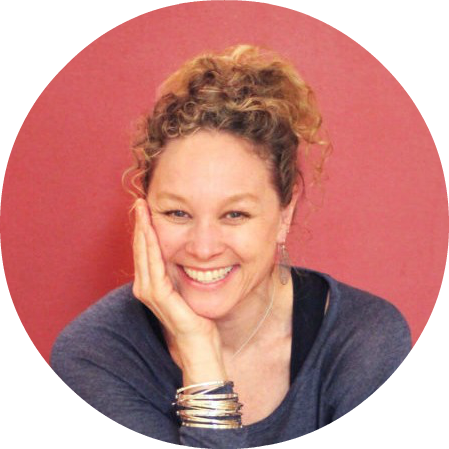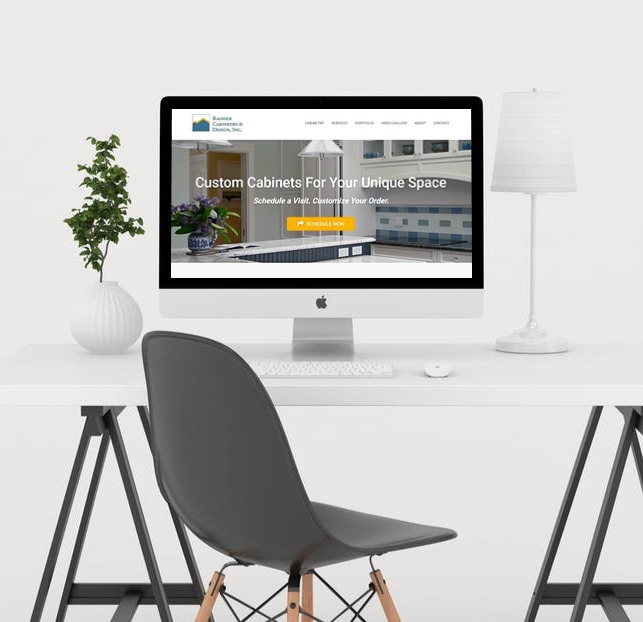 IS YOUR WEBSITE WORKING FOR YOU?
You are great at the work you do, and your website should represent that. But right now it's not turning visitors into customers. It's not a tool that's growing your business. Your website isn't making you money.
While you're certainly capable of DIYing a website, struggling to make the tech work and make it all pretty, this isn't the best use of your time.
The good news is:
your website can generate income for your business
you don't have to build it yourself
You're ready to make a meaningful impact online with a unique, beautiful and functional website and I'm ready to help you create it.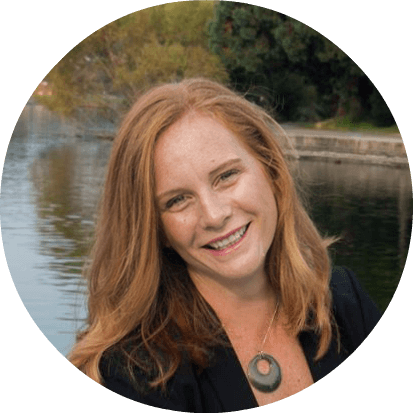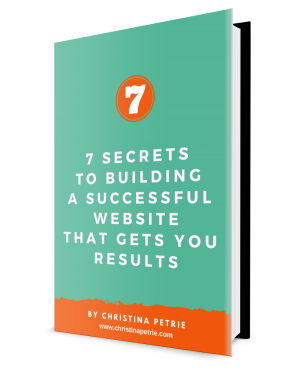 STOP LEAVING MONEY ON THE TABLE
Most business owners waste money with pretty websites that don't actually work. ​​​Make sure your website is up to snuff with my easy peasy checklist.
Ready for a website that can multiply your impact and income? Schedule your complimentary consultation now.