To connect with your audience, convert customers, and serve at the highest level, your website must be more than a pretty face.
That's why I take a design-meets-strategy approach to create client-grabbing websites so your business can grow and thrive faster. Without working harder.
I WORK WITH ENTREPRENEURS, LIKE YOU, WHO ARE READY TO TAKE THEIR BUSINESS TO A WHOLE NEW LEVEL.
Let's build you a site that does the selling for you so you can focus on growing your business.
A website that intentionally connects and turns visitors into customers. An online presence that helps you go from where you are now, to where you want to be.
If you truly want to reach more people, change more lives and turn your business vision into reality I am here to help you.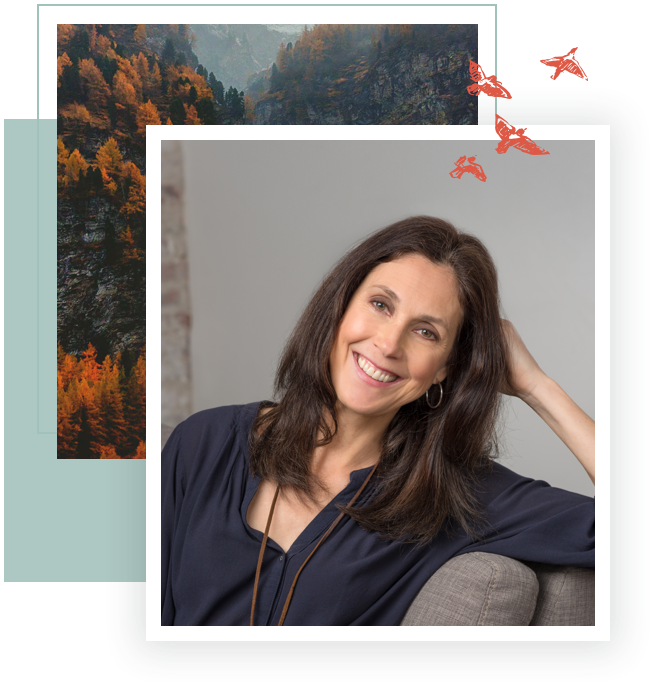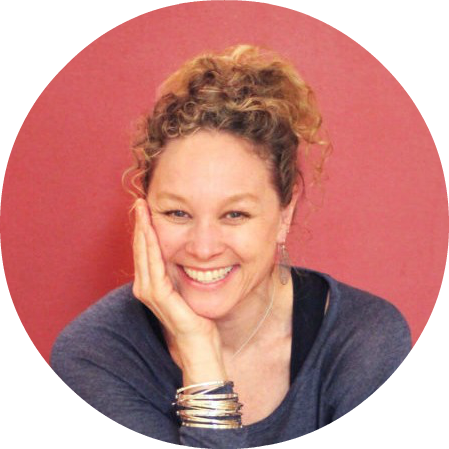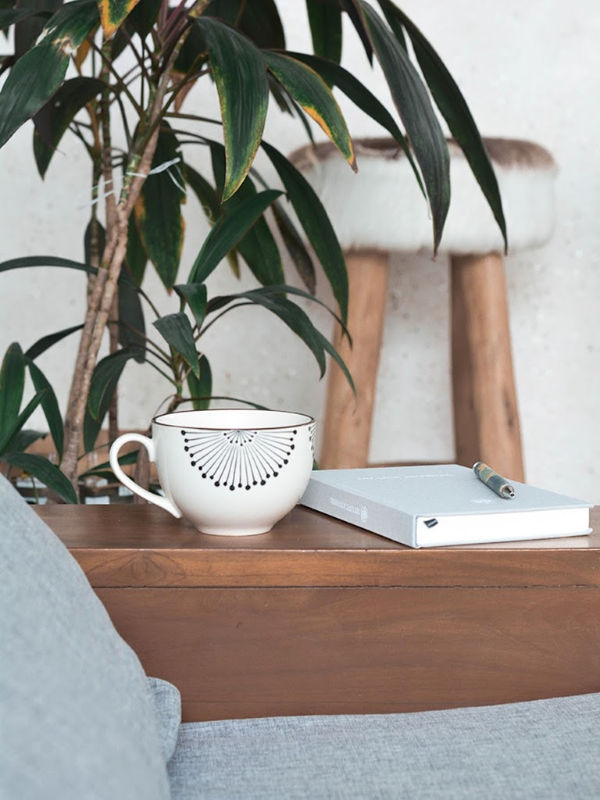 IS YOUR WEBSITE WORKING FOR YOU?
It takes more than a beautiful logo or a fancy design to create an extraordinary website - it takes something much deeper.
What's my secret?
STRATEGY-LED DESIGN
There's a science behind my design, a strategy. In order to create a website that not only attracts, inspires and motivates your audience, but also converts, we start with a solid game plan.
IT ALL STARTS WITH A PLAN
We start by defining your goals, understanding your ideal client, and getting clear on what makes you unique. This provides the framework for a website that will help you build momentum in your business and take it to a whole new level.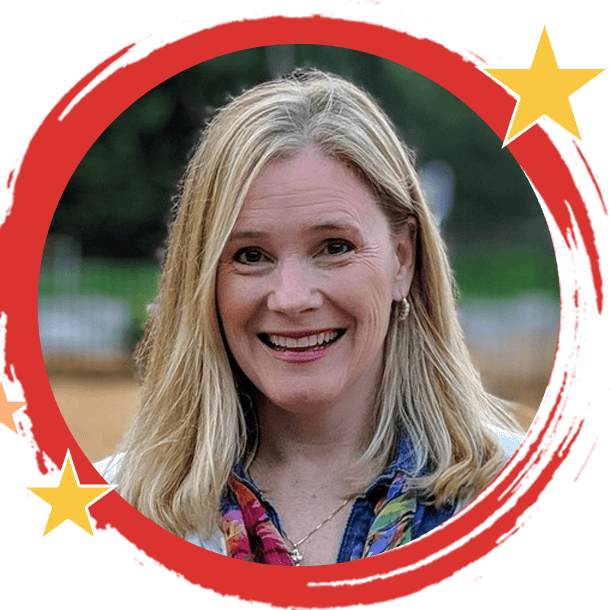 Ready for a website that can multiply your impact and income? Schedule your complimentary consultation now.