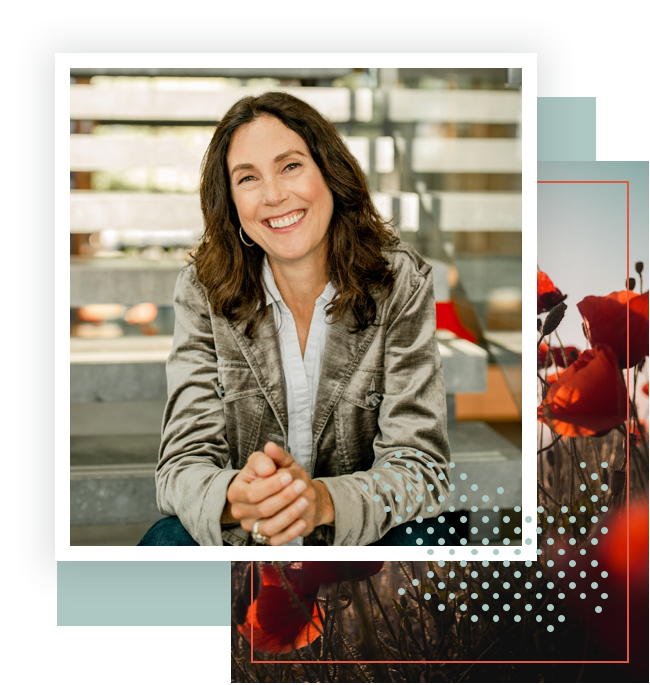 If it's about strategic design, then I'm your gal.
As a business owner myself, I know you have a lot of demands on your time. You're busy serving clients and growing your business.
I get it how overwhelming it can feel. That is why I am here to help you create a website that works hard to grow your business every day.
I take a design-meets-strategy approach to my work because I learned early on that's how I can get the results I want for my clients.
Did I mention I'm a technology <NERD>?
Sure, I love technology, but what I love more is that it allows me to change someone's life. Technology allows me to create amazing things, help my clients achieve their dreams and change the world in a way that I never imagined...
Background.
I have a diverse background: software development, teaching, project management, photography and an MBA (Masters Business Administration).
This unique skill set: technology, design, teaching and my business knowledge, is what allows me to:
take your business goals and translate them into a website that gets results
help you grow your business so that it is no longer held back by website and tech struggles
Love at first sight.
When I met WordPress it was a match made in heaven. And I have not looked back. I fall a little, actually a lot, in love with every website I work on. I can't help it.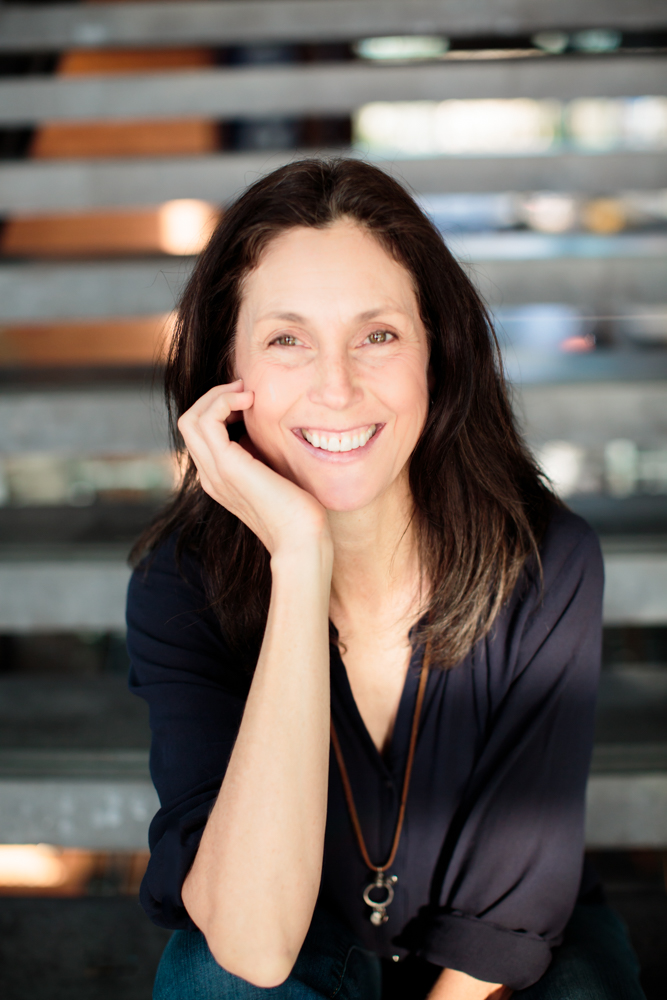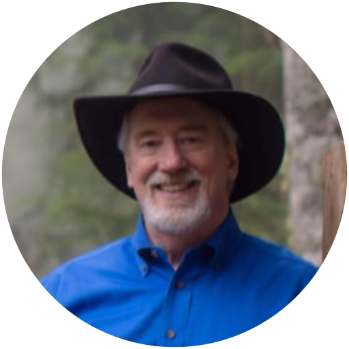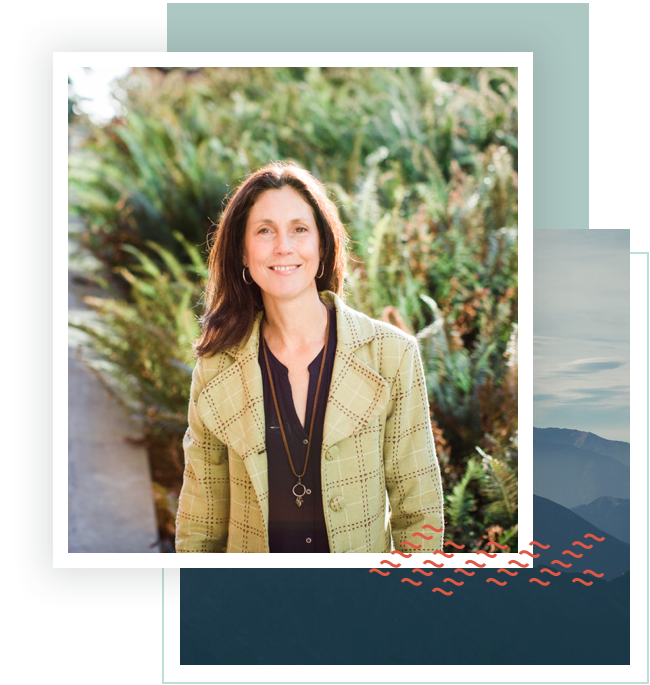 Life away from my computer screen.
When I'm not designing awesome websites and helping clients grow their business you can find me trail running, taking a group fitness class, reading a book, listening to podcasts, binge-watching Netflix, or spending time with the people that I love.
The five things that I can't live without are:
moving my body
being in nature
family & friends
learning & sharing
I'm a wellness junkie and outdoor enthusiast whose idea of fashion is women's activewear. I believe that it is totally acceptable to wear workout gear all day, every day.
If you see me running in Discovery Park, don't be shy. Give me a wave.
Ready for a website that can multiply your impact and income? Schedule your complimentary consultation now.