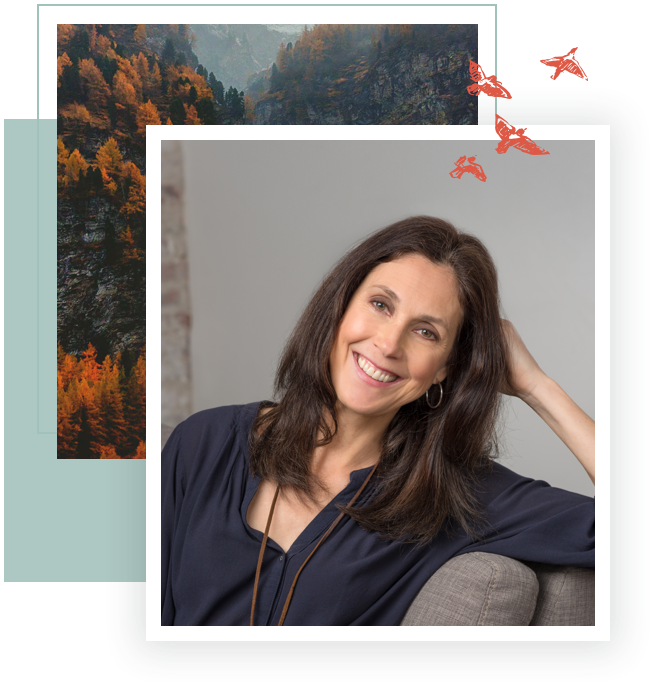 let me handle the tech stuff
You design, and I develop the website.
Are you a designer who dreads the development stage?
Are you spending hours playing around with code and getting nowhere?
Is website development not your thing?
I love collaborating with designers and supporting them by handling the coding and technical aspects of the web development process.
Here's how it works. You do the design and mockups and leave the website implementation and coding to me.