Relax, we've got your website covered
DAILY WEBSITE BACKUPS
Never lose your website with access to daily backups.
WORDPRESS UPDATES
Never worry about those WordPress software updates again.
SECURITY MONITORING
Your website will be monitored for malware daily.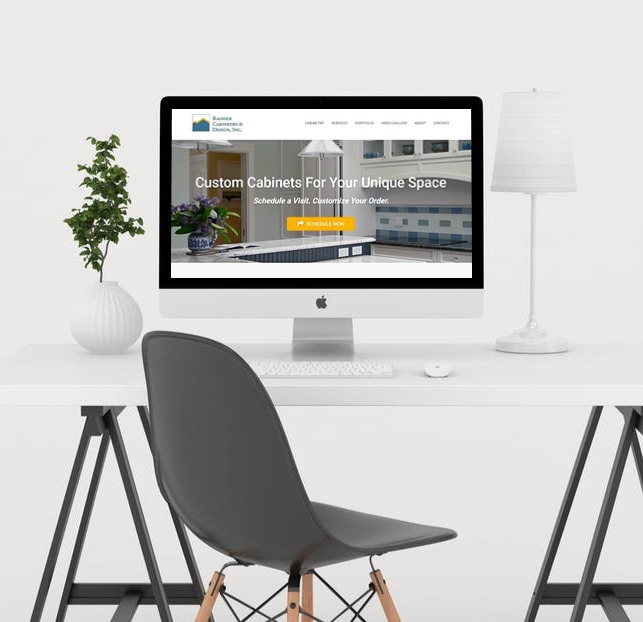 THINK OF IT AS YOUR WEBSITE INSURANCE POLICY
Your website is fundamental to the success of your business. You want peace of mind that it will be up and available 24/7 without interruption.
Let me ask you:
If your site was hacked in the next five minutes, what would you lose?
A hacked website means a waste of time, effort, and money. And your company suffers a huge blow.
Let us handle the technical details – and protect your investment – while you concentrate on running your business!
We will manage everything related to WordPress for your website and take care of all these tricky website elements for you so you don't have to worry about losing everything you've worked so hard to build.
A website care package is for you if...
You know you should not be messing around with website software and plugin updates or doing backups yourself, and just want a site that works well
You don't have the time for it, and would rather focus on other things
The way you're managing your site slowly creates performance or security problems
You are a small business owner that can't afford or does not want an IT team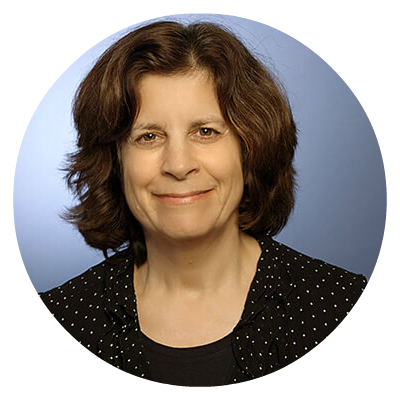 THE ULTIMATE CARE PACKAGE
Everything is taken care of for you.
Hosting, upgrades, security, backups, migrations, you name it – we'll handle it.
In the long run, this absolutely winds up saving you time, money, IT resources, and so much more.
HACKER PREVENTION
All plans come with the peace of mind that your site will be monitored for malware and protected from hackers.
HOSTING
Say goodbye to cheap, frustrating, slow, and potentially dangerous shared hosting! I partner with Flywheel to offer my clients one of the most secure, fast, and WordPress-specific web hosts on the market.
OFFSITE BACKUPS
Your site is safe with nightly off-site backups. You'll always have a version to go back to that is no more than 24 hours old.
UPDATES INCLUDED
WordPress sites have between 5-15 maintenance and security updates a month. Save yourself the hassle, I've got this.
PERFORMANCE
I will make sure that your database is clean and clutter-free, which will improve your site's performance.
CONTENT UPDATES
If you find that you don't have time to make ongoing changes, leave it up to me to take care of those tedious updates. 
All WordPress Care Packages include hosting on our premium server.
A rock-solid, secure hosting environment.
Our host is tuned for WordPress, offers blazing-fast speeds and gives you the peace of mind of knowing you'll never have to worry about keeping your site up and running.
Zero risk. Change plans or cancel at anytime.
Basic
WordPress Software Updates

1 Hour Content Updates/monthly

Pay annually and get 1 month FREE.

BASIC PLAN is great if want peace of mind that your website is being taken care of.
Pro
WordPress Software Updates

1 Hour Content Updates/monthly

Pay annually and get 1 month FREE.

PRO PLAN is great if you want a little extra help keeping your website up to date and running smoothly..
Elite
WordPress Software Updates

2 Hours Content Updates/monthly

Pay annually and get 1 month FREE.

ELITE PLAN is great if you have a lot of fixes you want to make, and you plan to keep going back for more.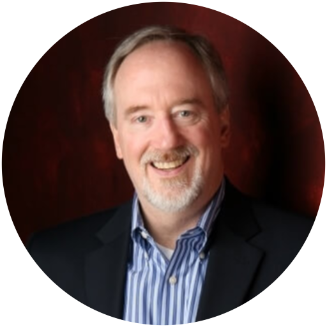 WORDPRESS CARE PACKAGE FAQ
We love WordPress, but just like any other software it's prone to bugs and problems over time, so it needs to be updated and maintained to keep it working properly.
Also, due to its popularity, many WordPress sites are the target of hackers. If you don't regularly update your software and plugins it's only a matter of time before your site is compromised by hackers. This can be prevented by being proactive and keeping your site updated.
Glad you asked! Content update requests and small design improvements are the most common requests, however, anything that can fit into your monthly support time is free game. We just ask you to be aware that requests for new features to your website will likely result in a formal quote as those commonly go over the monthly dedicated time.