Let's take your business to the NEXT level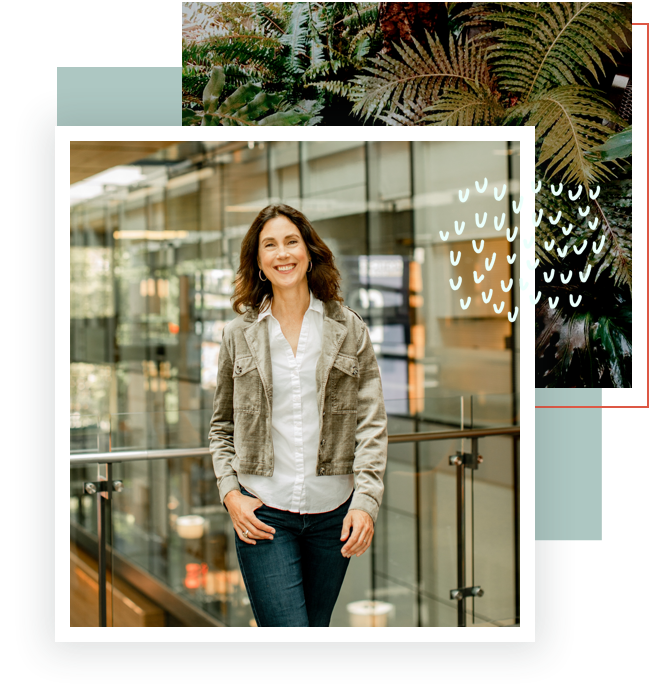 A VISUAL PRESENCE FOR YOUR REMARKABLE BUSINESS
The first thing you should know is: I don't design for where you are. I design for where you're going.
As your creative partner, I will transform how you're perceived online and shine a light on your business, your mission, and your gifts.
Your website will engage potential clients, motivate users to take action, and leave a lasting impression.
YOUR SPIRIT + MY SKILLS = a sensational visual identity
After we create an online presence that reflects your true identity...
You'll notice an increase in confidence, conviction, and clarity.
You'll be ecstatic about showing yourself off – to clients, customers, and everyone you intend to serve + impress.
You'll feel inspired to increase your rates – or simply charge what you've truly been worth, all along.
You'll experience what it feels like to see your essence + purpose, reflected back on the screen.
Our work together is very collaborative, with me guiding you the entire way. I fully invest myself in your business and I care deeply about your success.
Let's work together to bring your dreams to reality – and to create a beautiful website that is uniquely you.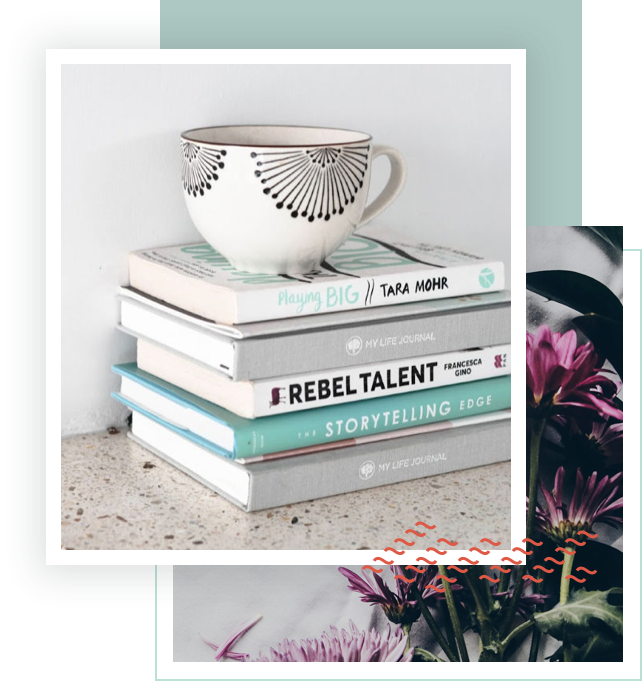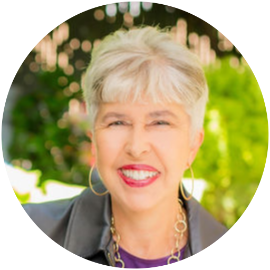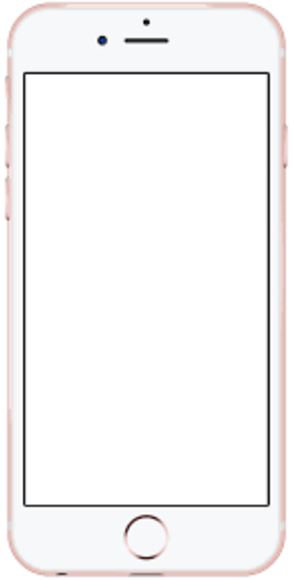 STRATEGY

·

WEB DESIGN

·

SITE DEVELOPMENT
LET'S DIVE INTO THE NITTY GRITTY
DISCOVERY

We both dive into the heart and soul of your business. I get to know you, your business, your goals, what you need your visitors to know and what you want your website to achieve. We then formulate a plan to ensure that your web design is built on a solid foundation and that it will take you where you want to go. We'll be working on your business and your website, but we're building something bigger through the process.

STRATEGY

Although this isn't always the sexist stuff, this is the most important part of any project. We will talk about your market, your customers, your competitors and the gifts you have to offer the world. We will combine your knowledge of your business with my expertise in web design, business strategy, and marketing. The result is a website that helps you stand out above the noise and be memorable so that your message gets heard in this crowded online world.

COPY PROMPTS & DOCUMENTS

No need to wrestle with the writing, unsure of exactly what to say! My content-gathering process will provide you with strategies and tips, as well as copy prompts, for each page of your site. This will help you extract all that amazing content from your head and turn it into beautifully effective messaging and copy.

CUSTOM WORDPRESS WEBSITE DESIGN

Seriously custom, 'cause I don't believe in cookie-cutter templates. I'll create a website that is custom-crafted with only the features and functionality you need. A website that was specifically designed to meet your business needs and goals. The result? A totally unique design that fits your business like a glove.

LAUNCH + TRAINING

This is the most exciting step! At this point, your site is fully tested, debugged, and ready to show to the world. After the launch of your site, we will schedule a one-on-one live video teaching session to make sure you are confident about going in and working with your new website.

EASY-TO-UPDATE

I create easy-to-update websites so that you can add and edit your own content, without technical knowledge or needing to understand a single line of code. This will give you more time to go out there and be the genius the world needs you to be.

ONGOING PARTNERSHIP AND GROWTH

Now that I've set you up for success, let's keep this ball rolling.
Curious how a strategic design could change your business?
Full website design project starts at $ 4,500 with a 4-6 week timeline.
Ready for a website that can multiply your impact and income? Schedule your complimentary consultation now.