I've been so lucky to work with some amazing people
'Cause I don't believe in cookie-cutter templates.
I'll create a unique theme that is custom-crafted just for you with only the features and functionality you need. A website that was specifically designed to meet your business needs and goals.
The result? A totally unique design that fits your business like a glove.
The Challenge: 
Catherine Grider, the creator of the Yum and Yam Early Phonics Readers, had no brand and no website so we started from scratch. The challenge was to design a site that would appeal to kids and grownups alike.
Branding: 
The color palette was drawn from the Early Phonics Readers box.
I chose red because we wanted Catherine's audience to feel energy and boldness and yellow because I wanted them to feel joy and happiness. The orange and aqua add a fun, friendly, cheerful kinda vibe for her brand.
Her color palette is strong and bright because we wanted to convey a sense of empowerment and confidence.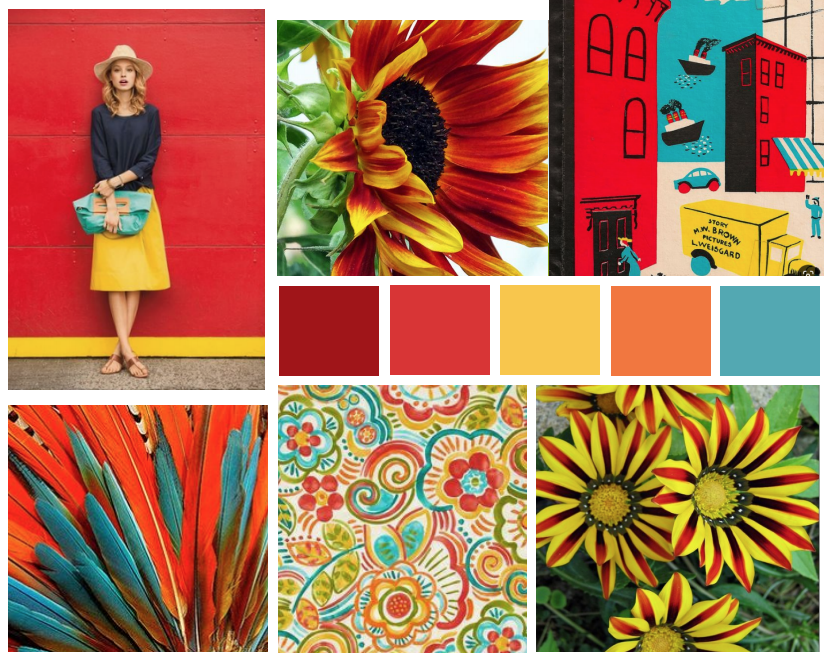 The Solution: 
People do not buy products and services. They buy results. That is why the words on your website are just as important as the beautiful design and imagery.
Catherine and I started by asking: "What does my ideal customer want/need?" Why? Because anyone who lands on Catherine's website is looking for a solution to a problem. They are buying her products because they have a problem that needs to be solved and they are hoping that Catherine's products will do something for them.
Then we brainstormed what results they can expect and what success looks like after buying her books.
The home page was designed to highlight her client's problems and the results and transformations that they can expect after buying her products.  We show her audience that we understand their pain/problem and that we have a solution. We paint a picture of what success looks like for her customers and show them what the transformation is after buying her books.
Catherine's website is a custom WordPress site. I integrated WooCommerce to allow customers an easy, straightforward way to order the books and workbooks
Ready for a website that can multiply your impact and income? Schedule your complimentary consultation now.