I've been so lucky to work with some amazing people
'Cause I don't believe in cookie-cutter templates.
I'll create a unique theme that is custom-crafted just for you with only the features and functionality you need. A website that was specifically designed to meet your business needs and goals.
The result? A totally unique design that fits your business like a glove.
SkyTruth is a conservation technology nonprofit using satellite imagery and data to inspire people to protect the environment.
Their vision is to live in a world where everyone can see what is happening in the environment everywhere, inspiring action to protect our planet.
I was honored to have the opportunity to work closely with SkyTruth to design and develop a new website worthy of its powerful mission and vision.
The Challenge:
Despite this strong strategic focus, SkyTruth's previous website did not effectively showcase their impressive impact, depth of expertise, or global impact.
One of the biggest challenges with this website was that we were working with several different audiences that had very diverse information needs.
Another challenge was the quantity of content that SkyTruth had generated over the years. We had to decide what content needed to be migrated over and what could be deleted.
The Strategy:
SkyTruth had already established its mission, vision, goals, audiences, key messages, and communications strategy before we started the website project. This was the foundation that we used to build the website on top of.
With SkyTruth, our first stop was discovery. We had to figure out what we had to work with. That meant working closely with SkyTruth to determine content types, decide what information was still relevant, map the content to the new site, and gain clarity on the specific content that needed to be migrated during the development phase.
From there, we made major menu navigation updates to create a better UX and help accomplish their goals.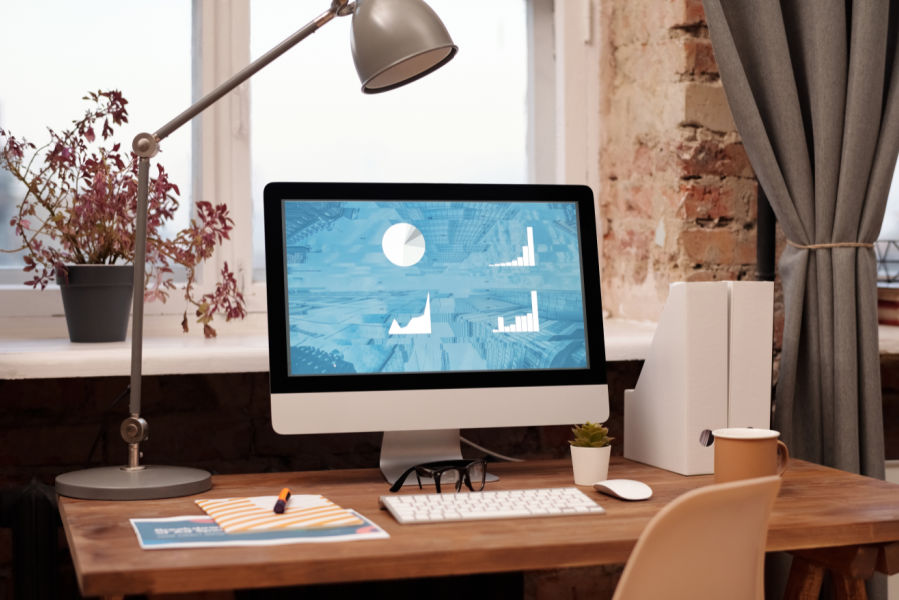 Portfolio of Designer Collaborations
I love collaborating with Web Designers and supporting them by handling the coding and technical aspects of the web development process.
Want to view a selection of custom websites I have collaborated on with wonderful designers?
Ready for a website that can multiply your impact and income? Schedule your complimentary consultation now.