I'll take care of your WordPress to-do list
DO YOU HAVE A WEBSITE TO-DO LIST?
Need help with your WordPress website?
Trying to figure out all the tech stuff on your own and feeling exhausted?
Are you ready to hand your website over to a super friendly, reliable WordPress Developer who will spare you some time, stress, and a few gray hairs?
That's where I come in!
Here's what working with me will do for you:
Relieve website and tech headaches
Free up time and reduce frustrations
Move your business forward
I'll help you update and fix your site – quickly and cost effectively.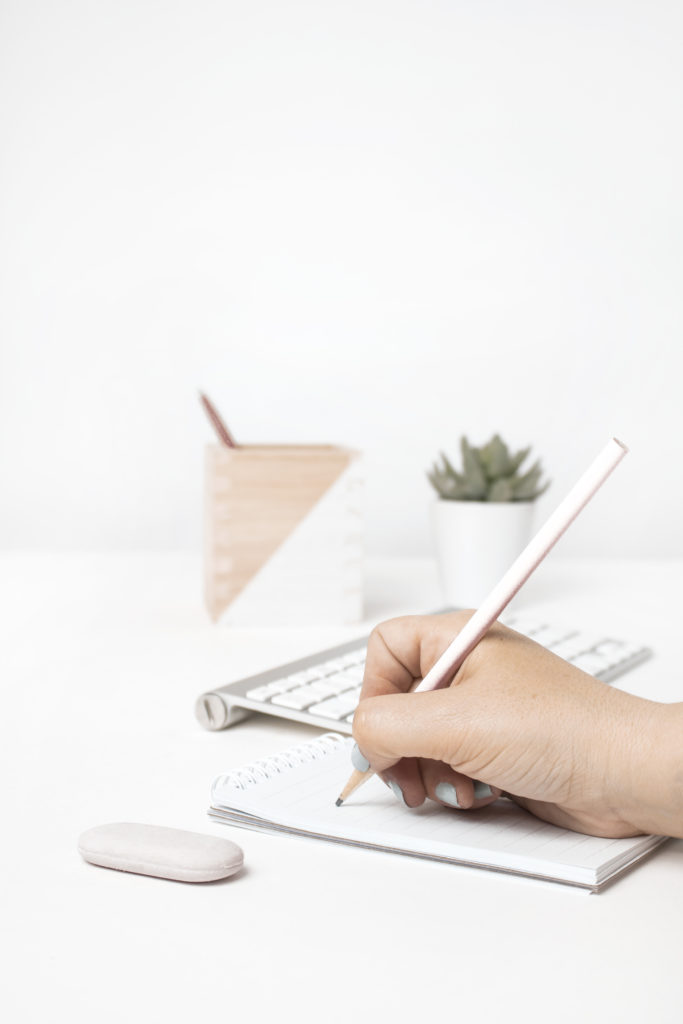 Ready to discuss your project? Let's talk.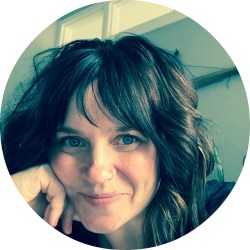 Ready for a website that can multiply your impact and income? Schedule your complimentary consultation now.