Say goodbye to bottom-of-the-barrel hosting
NOT ALL HOSTING IS CREATED EQUAL
Hosting is the backbone of what makes your site run well. It plays a huge part in how fast your site loads, how stable it is and how secure it is from hackers, viruses, and malware.
Say goodbye to cheap, frustrating, slow, and potentially dangerous shared hosting! I partner with Flywheel to offer my clients one of the most secure, fast, and WordPress-specific web hosts on the market.
Three reasons why you will love my hosting:
Blazing fast speeds that your customers and Google will both love
Secure servers which greatly reduces the chances that your site will get hacked
Affordable prices as compared to the competition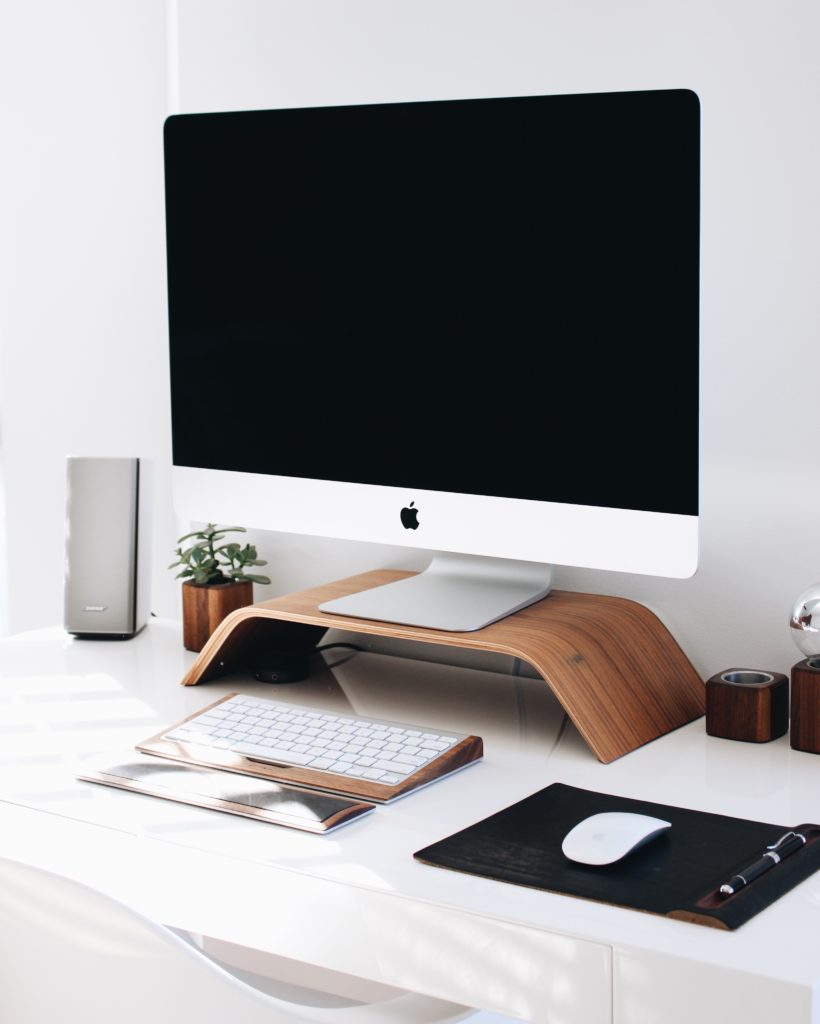 READY TO TAKE THE PLUNGE?
I'll make sure all of your content and files transfer over flawlessly! It's just one of the many fancy features I offer to save you time so you can get back to doing the things you love.
My cloud-based infrastructure means your sites always perform.
HACKER FREE SECURITY
Your sites are always safe and secure. I am so confident in my hosting security that I'll clean up malware for free.
TUNED FOR WORDPRESS
Hosted on servers custom built and fine-tuned for WordPress sites only! It's all they do, day in and day out.
NIGHTLY BACKUPS
Rest easy knowing that your sites are backed up every single night, are stored for 30 days, and you can restore at any time.
FREE SSL CERTIFICATE
SSL certificates secure your website's connection and boost its rankings in Google.
CRAZY FAST SPEEDS
Get crazy fast load times. I'll help your site achieve smooth and speedy performance!
SITE MONITORING
If your site goes down, I'll be alerted immediately and able to look into the issue instantly.
STILL GOT QUESTIONS? I'VE GOT ANSWERS.