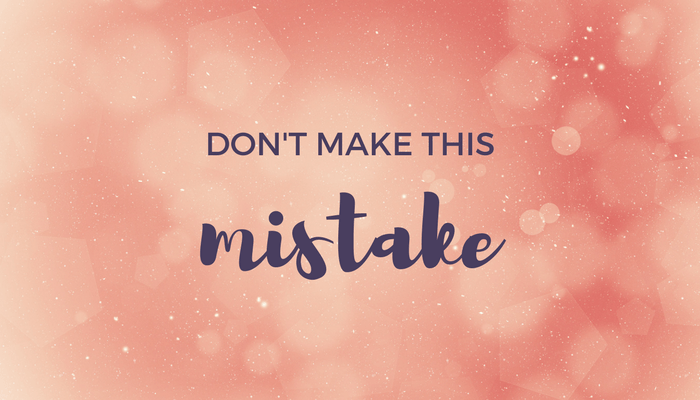 Here's what I see happen all the time.
People invest a lot of time and money into a new website. The website finally goes live for the world to see, and they breathe a sign of relief.
They go about running their business and forget about their website.
And then (heaven forbid that this never happens to you) their website is hacked. IT'S GONE!
The first thing someone is going to ask them when they reach out for help is, "Do you have a backup?"
The truth is: WordPress doesn't do backups for you. So, it's on you, the website owner, to make sure your site is backed up safely and reliably.

I see so many WordPress websites that are not properly backed up on a regular basis. If you only perform one maintenance task on your website, this would be it.
Tips & Tools:
Don't rely on host backups. WordPress has specific backup requirements that host backups may fail to accommodate, such as the ability to restore from a backup.
Use a WordPress backup plugin built specifically for backing up WordPress, such as UpdraftPlus or VaultPress. Alternatively, you could choose to use a managed hosting company like FlyWheel who include backups as part of their hosting plans.
Whatever option you choose, make sure it is backing up the entire WordPress installation (not just the WordPress database).
Make sure your backup tool has a restore function. A backup is useless if you can't restore from it quickly and easily.
Don't store backup files on the same server as the website. Send backup files off-site to a secure, remote storage destination.
Just like your car, your home, and your computer, your WordPress website requires ongoing maintenance. This can be hard to remember when you have so many things to do, but it can not be overlooked.
Of course, you could choose to forego maintenance, but doing so comes with a risk.